This website uses cookies policy in order to improve services and personalize the offer to customers in accordance with the protection of personal data. You can change the cookie settings here. Close
GatEx - Quick-Acting Slide Valve
The GatEx quick-acting slide valve is part of a system used to prevent the propagation of an explosion between the individual units of the production technology. The GatEx is activated when an explosion is detected. Specially developed pressure and optical detectors constantly monitor the protected zones of the production technology. The DetEx pressure detector and the LumEx 1 or LumEx 4 optical detectors can be used for detection. Activation of the GatEx is also possible via the VMP explosion venting device. The detector sends a signal to the control unit, which activates the closing mechanism. The quick-acting slide valve is closed pneumatically. When an explosion occurs, the pipe will be completely closed in milliseconds. GatEx can be used in facilities using pneumatic conveying, extraction and in places with a short installation distance. It is suitable for technologies designed for maximum explosion pressure (pmax). The design includes fail-safe feature, which puts the slide in a safe state (closed) in case of a power cut or a pressure drop in the protected technology. The device is certified according to EN 15089.
WHERE IS THE RISK?
In technologies, due to the ignition of an explosive mixture, such as a mixture of dust with air, gas with air, combustible mist, and their combinations. In pneumatic transport, the risk of explosion is higher because the initiation source can enter the piping system very easily at the beginning of the entire process.
ADVANTAGES
suitable for pipes from size DN 50
pressure resistance up to 21 bar
extremely fast reaction time
short installation distance
PREVENTION OF EXPLOSION propagation BETWEEN
filters
hoppers
mills
crushers
dust separators
dryers
cyclones
filling pipes and other industrial equipment
Protection of filter unit with HRD system And Gatex
INSTALLATION OF GATEX QUICK-CLOSING SLIDE VALVE ON FILLING PIPE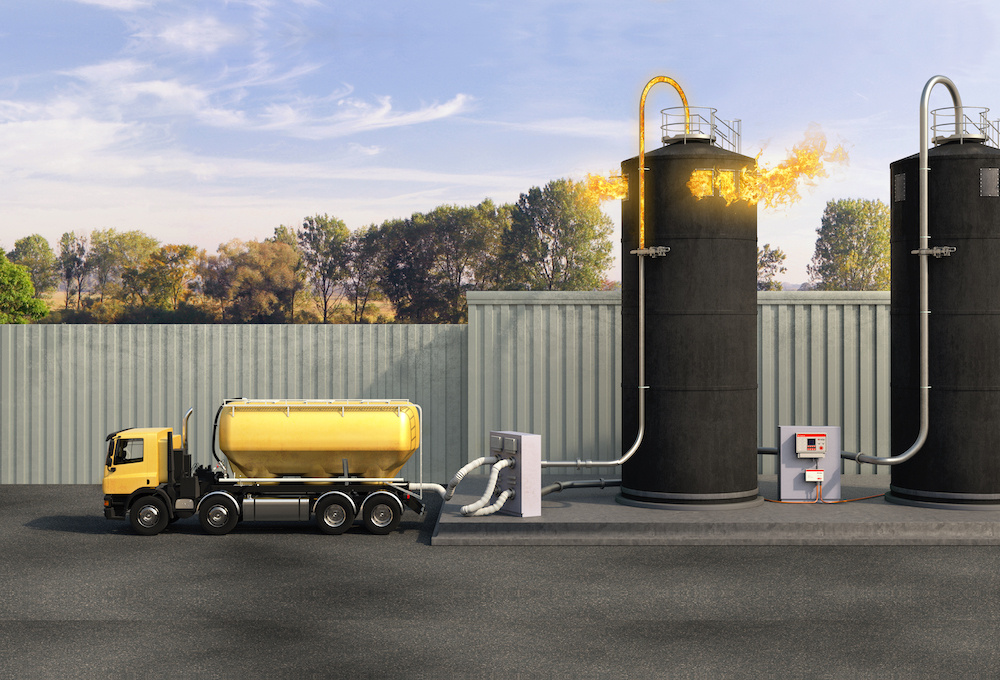 PROTECTION WITH FLAMELESS VENTING DEVICE FLEX AND GATEX
References from installations
Gatex
 Type

A




(mm)

B




(mm)

C




(mm)

D

E

F




(mm)

G




(mm)

H




(mm)

I




(mm)

J




(mm)

K




(mm)

L




(mm)

Weight




(kg)

 DN 50
165
125
50
4
M16
230
336
193
436
104
299
837
44
 DN 65
185
145
65
8
M16
245
344
202,5
468
104
299
884
48
 DN 80
200
160
80
8
M16
260
351
205
493
104
299
924
51
 DN 100
220
180
100
8
M16
280
379
235
553
104
305
1004
58
 DN 125
250
210
125
8
M16
305
391
273
628
104
305
1104
64
 DN 150
285
240
150
8
M20
335
406
310
703
104
305
1204
73
 DN 200
340
295
200
12
M20
390
458,5
385
853
124
305
1404
100